REACH PEOPLE WHERE THEY ARE!
THE FUTURE IS HERE, BUILD RELATIONSHIPS USING MESSENGER CHAT MARKETING.
Generate leads, nurture prospects, make sales, and increase the lifetime value of your clients inside your Direct Messages, Whats App & SMS.
Med Spas, Resort Spas, Psychologists, Plastic Surgeons & Online Coaches.
EVER THOUGHT OF A USING A CHAT MARKETING OR MESSENGER TO GROW YOUR BUSINESS?
MAKE APPOINTMENTS
Your schedule fills up without your team having to answer the phone, reply to an email, or in-person reservation. Allow clients to request appointments easily.
APPOINTMENT REMINDERS
Set up a reminder for your clients. Let them know what to expect based on their booking. Have your clients ready and prepared when they arrive.
APPOINTMENT FOLLOW-UP
Send follow up care notes via messenger, whats app or sms. Schedule automated follow-up appointments. Answer frequently asked questions so your client is fully informed.
MORE REVIEWS
Check in with clients automatically to see if they are happy with your services. When they are they will be prompted to provide testimonials, Facebook & Google Reviews.
TIMELY FOLLOW UP SERVICES
Send on-time promotions, follow up reminders for the client to book their appointment directly through messenger, sms or what's app.
DIRECT CLIENT ACCESS 80% + Open Rate
Message your clients where they already are! Send promotional offers direct to messenger. Answer their questions and concerns directly via message.
Your Ideal Client is Already Using Facebook & Instagram Messenger so Why Not
Make it Easy for them to book

directly through the messenger app.
Build relationships with your clients & prospects!
Chatting with your clients and answering any questions or concerns they have about a treatment automatically. How much do services cost, how long does the treatment take, do I need a follow up appointment, how much downtime is needed, what is availability like? All this and more without taking up you and your teams time!
Off course, if there is a question the bot can't answer we will let you know and you/your team can address any questions!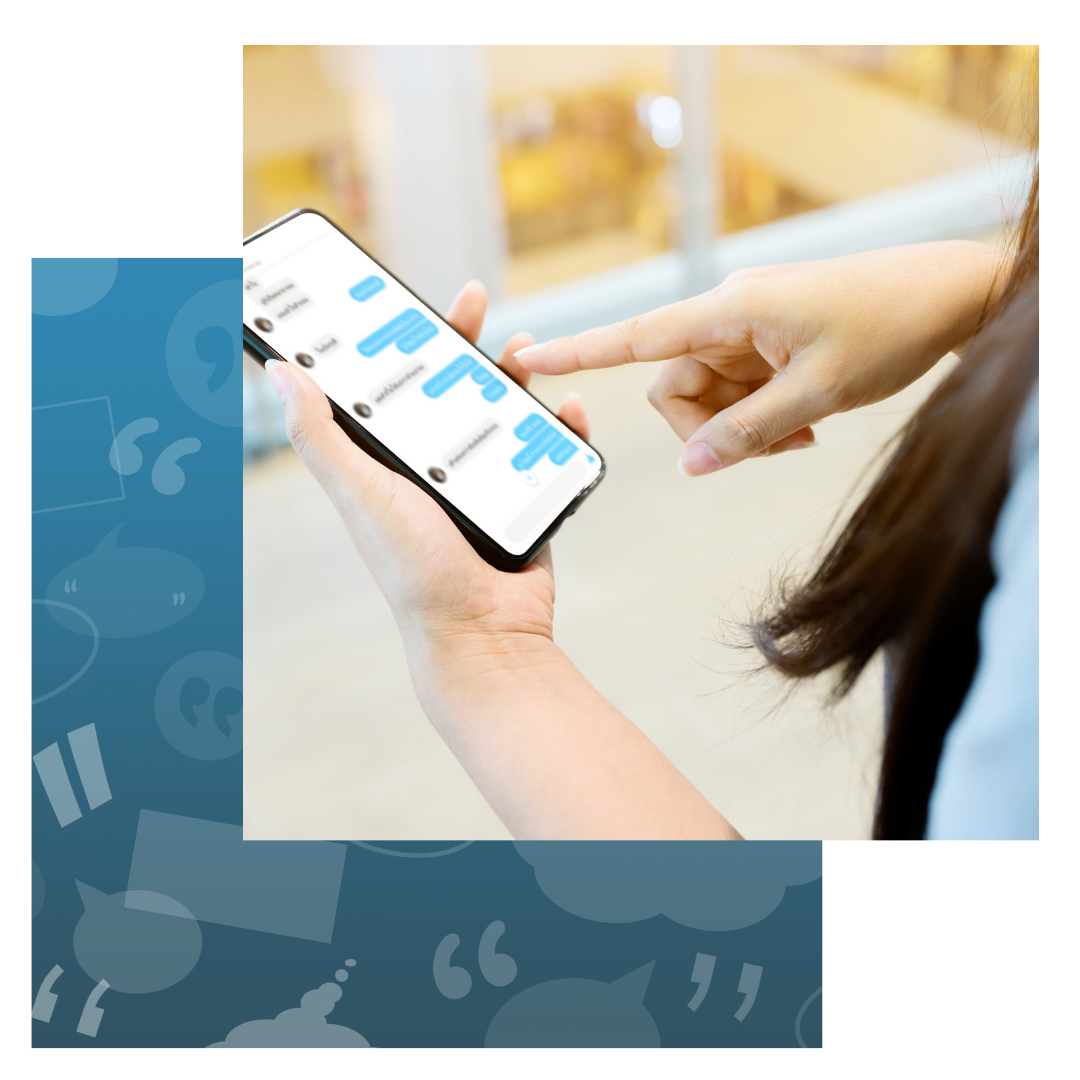 gain competitive advantage
Chatbot Messenger Marketing is relatively new and you will find that other businesses similar to yours are not taking advantage of chatbots for their business.
Messenger chatbots are a value added resource that has over 80% open rate compared to email marketing which on the high end has 30% open rate.
Make booking appointments easy for your clients, chat to them at the stage of the client journey they are at (pre appointment, post appointment etc), on-time messaging for your client experience.
Get to know your prospective clients while generating leads for your business. Know who your client is, what they need and what their concerns are before they walk in the door or attend an online appointment.
Your appointments become more valuable, no trying to figure out what the clients needs and desires are. Knowing your clients needs will mean exceptional client experience with customized, tailored treatments.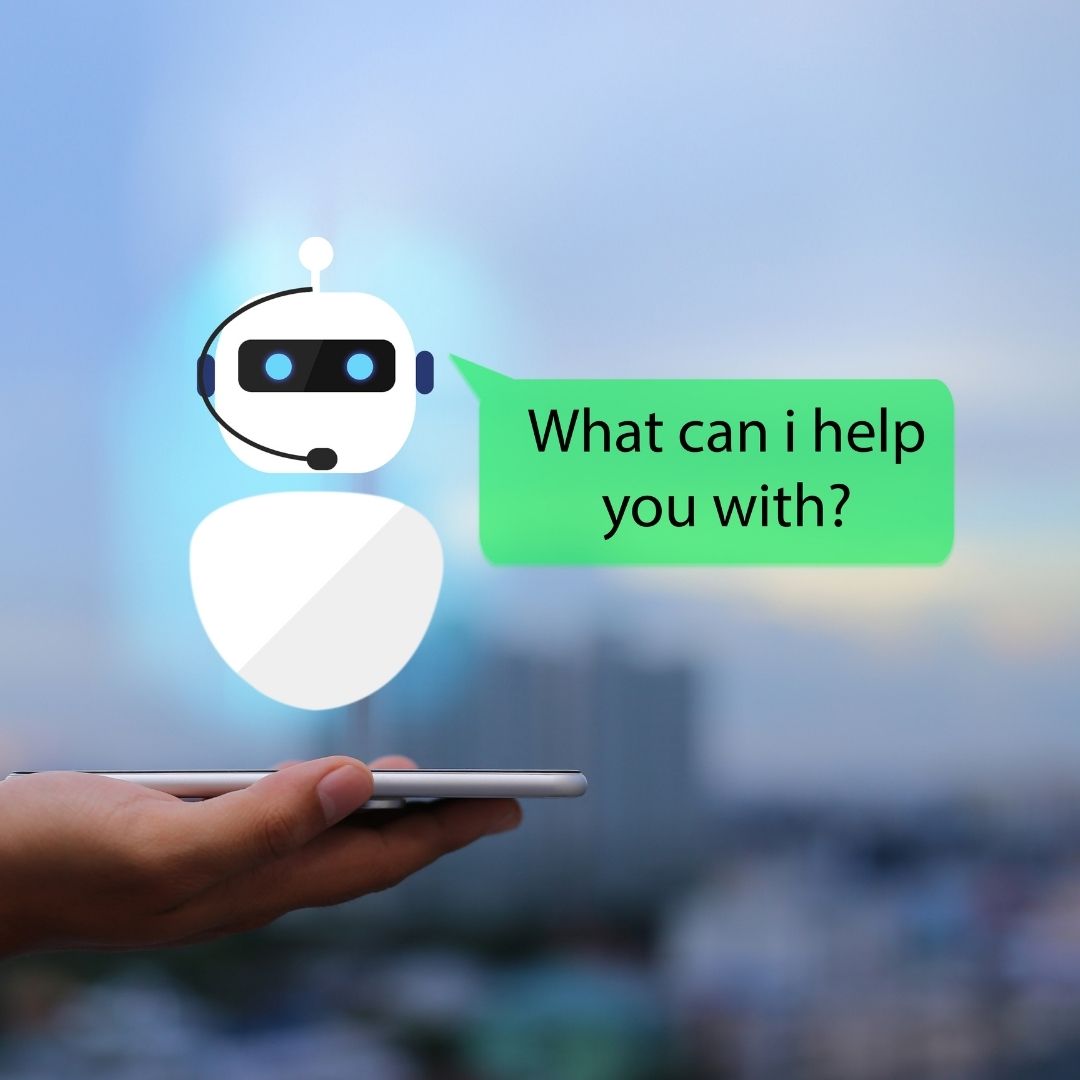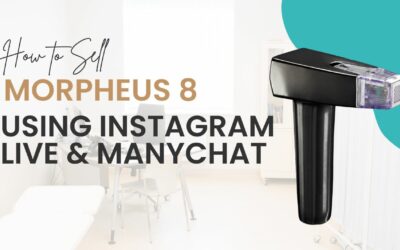 In this episode, we discuss a highly effective marketing strategy using Instagram Live and manychat. This marketing strategy can be used for any service and is especially recommended for high ticket sales such as Morpheus treatments. The first step is to create an...
got a question about how chatbots can help you?
let us know!