November 20th, 2019 sees the first celebration of National Botox Day. How are you going to celebrate the newest holiday dedicated to Botox in your practice!
With the holidays quickly approaching and Black Friday right around the corner, med spas are gearing up for their busiest time of year. Allergan, the parent company of Botox chose November 20th as the national holiday because it's the busiest day for Botox treatments across the U.S.
Celebrate National Botox Day with your loyal clients and attract new clients. Looking for ideas to promote this new holiday? Don't worry, we got you covered.
Spin to Win
Put some fun into your Botox promotions with a spin the wheel to unlock exclusive discounts unique to each client. Using Facebook Messenger you can create engaging promotions for your Botox campaign. You can create this kind of promotion using a chat marketing platform like Manychat.
We have created messenger promotional campaigns for National Botox Day – click here to see how it works (opens in messenger).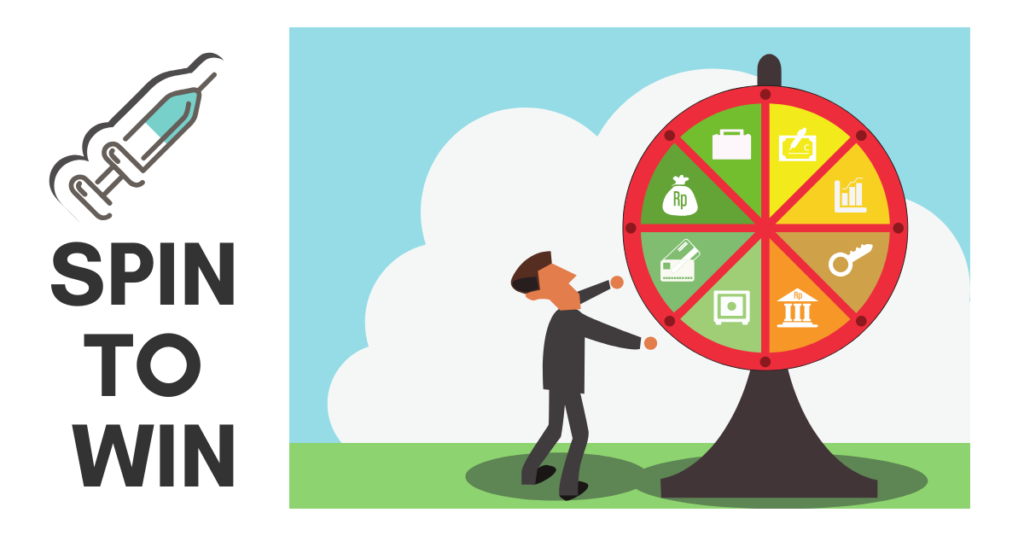 Host an Exclusive Botox Evening
Block book 3-4 hours on November 20th and host a special invite-only Botox event just for your loyal clients and social media followers.
Create exclusive pricing for this event. Buy one unit get one free, 40, 60 & 80 unit packages to be used that evening, buy $100 Botox gift card and get $100 Botox gift card free.
*BONUS*
Use this event to offer special promotions on facials, laser treatments and other skin treatments that are valid in January. This way when you are quiet after the holiday period you can guarantee bookings.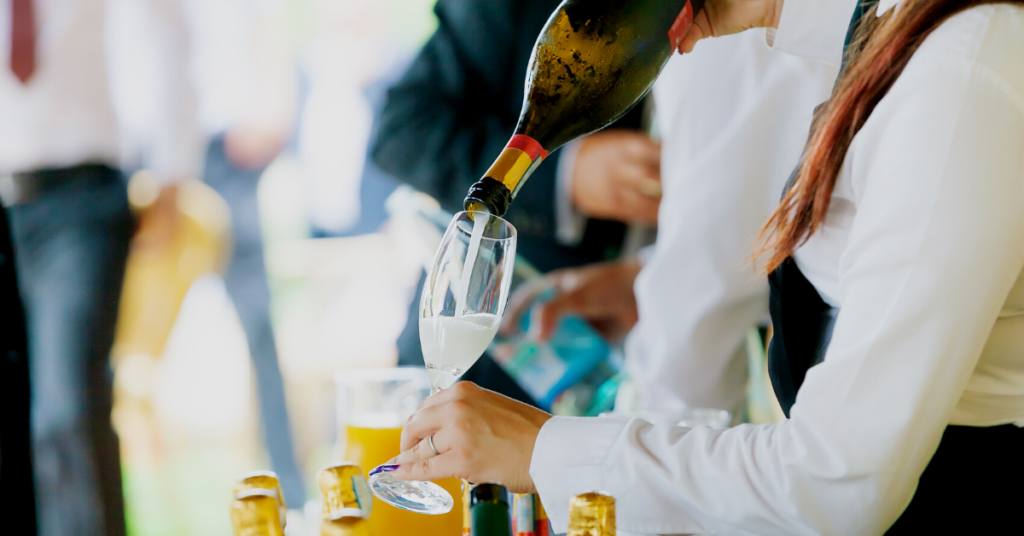 Launch a Botox Membership
If you don't already have a Botox membership in place at your practice, this would be a great time to launch and see a direct increase in revenue.
You can create a membership-based Botox Club based on an annual fee. You can set a price to join the membership for an annual fee. This fee will mean that whenever they purchase Botox they get it for a reduced price per unit. The annual fee rate can vary depending on savings.
Offering a Botox membership means you have secured a client's custom for the next year. A win for you, win for the client.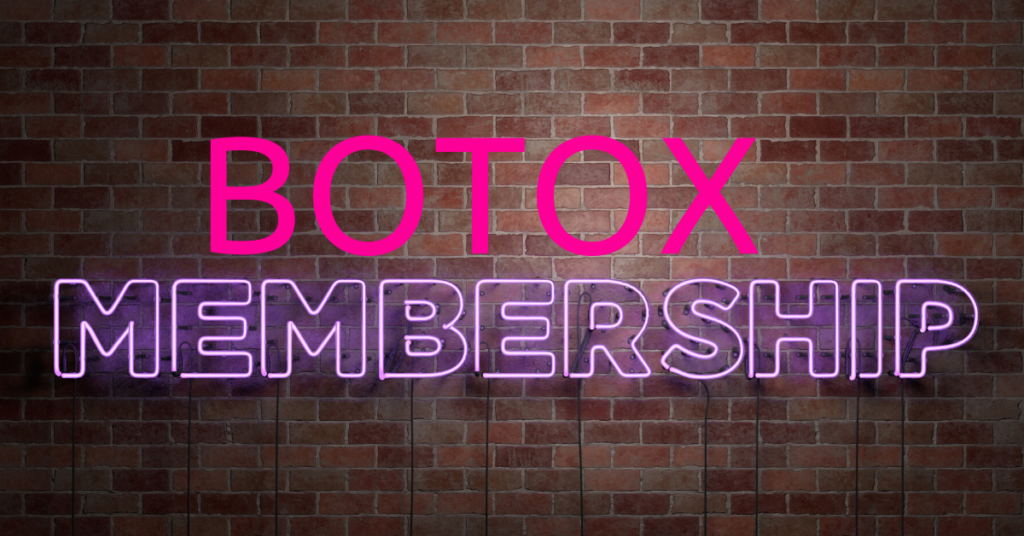 Botox Loyalty Club
Reward your best clients so they become even better!! Just like when you purchase your coffee and you get the 8th one free you can create a unique Botox loyalty club that aligns with your practice.
You can get creative with your loyalty club. You could opt for a point system based on the units purchased for an additional set number of units free. Or you can compliment the Botox service by offering a free facial with every set number of units purchased.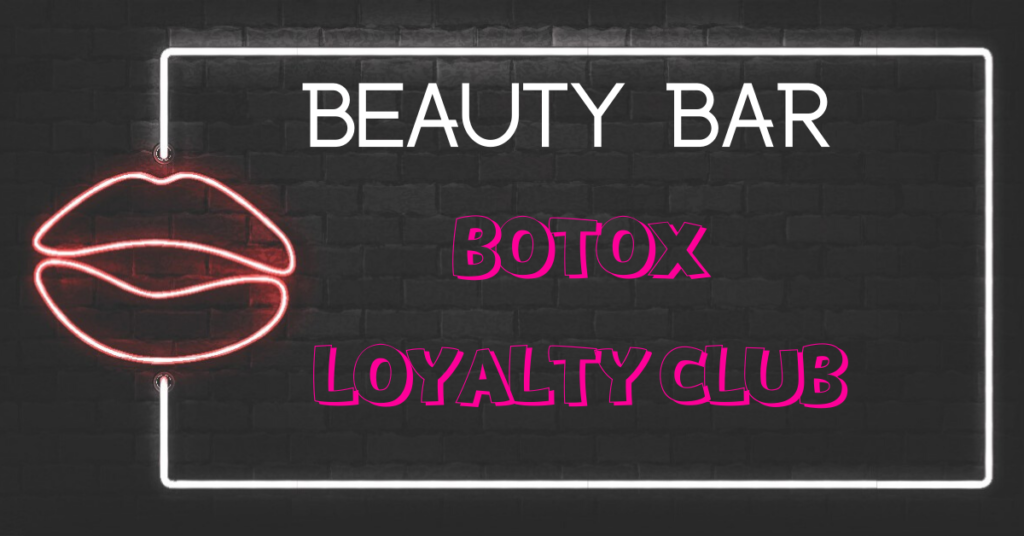 Botox for a Year
Simple, yet effective. Put together packages that offer incredible savings for your clients when they purchase Botox in bulk for the year. Ideally, choose 2 to 3 packages that have different price points and units based on what the consumer wants.
A client in their early 20s will have a different annually need compared to someone in the 40s and 60s and beyond.
Make this offer irresistible and a no brainer! Again, use this promotion to have a simple upsell for treatment in January when you have some down time in the clinic.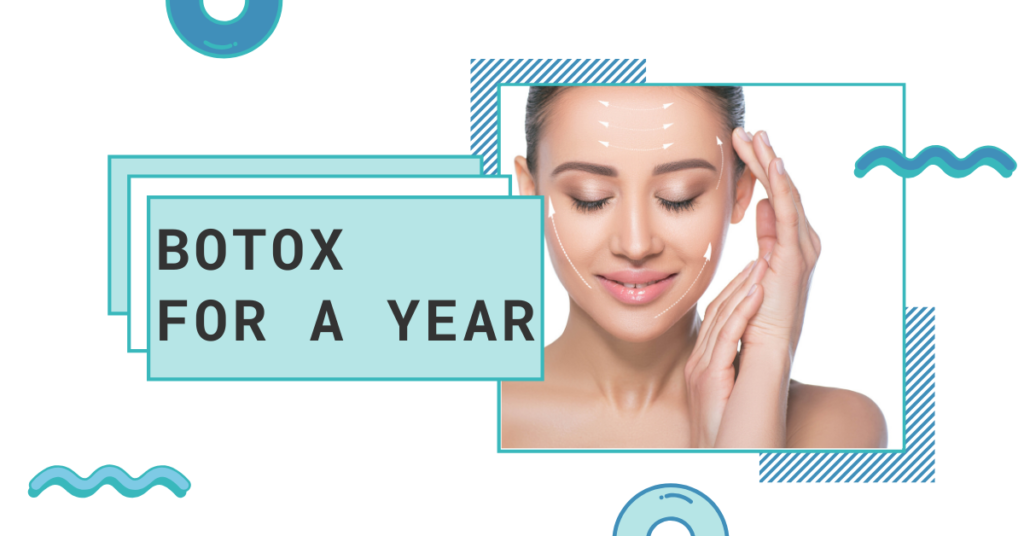 Whichever option you choose to celebrate National Botox Day, ensure you build anticipation for 'big announcement, huge news' with your audience across your social media channels. Harness the power of Instagram Stories and Facebook & Instagram live.
Running a promotion with anticipation will increase the success of your promotion.
What are you doing to for National Botox Day? Let us know in the comments!