Social media marketing is daunting for most business owners. What to do, where to start, how to do it right, how to know if it's working, what exactly does 'working' look like for your business. Social media marketing has exploded over the last 10 years and now that we are in the pandemic era, it is more important than ever to have a social media presence.
Businesses who never had an online presence (website), Facebook, Instagram, or other social accounts for their business are now diving into the online realm because if they are not showing up online it's going to impact the bottom line of their business. Social Media marketing has gone from a nice to have to a must-have. And that's where this book, The Ultimate Guide to Social Media Marketing comes into the mix. The timing of the release of this book is perfect but how can this book help you and your business?
Social media marketing experts Eric Butow, Jenn Herman, Stephanie Liu, Amanda Robinson, and Mike Allton team up to take readers through a 360-degree view of social media marketing from strategy to tactics, from organic to paid, from B2B to B2C, encompassing all of the current social media networks from Facebook and LinkedIn to emerging platforms like Snapchat and TikTok.
Whether you are brand new to social media, have been around a while, working in marketing or just have your own social accounts but nothing on the business front I guarantee you this book will help you start or grow your business using social media marketing.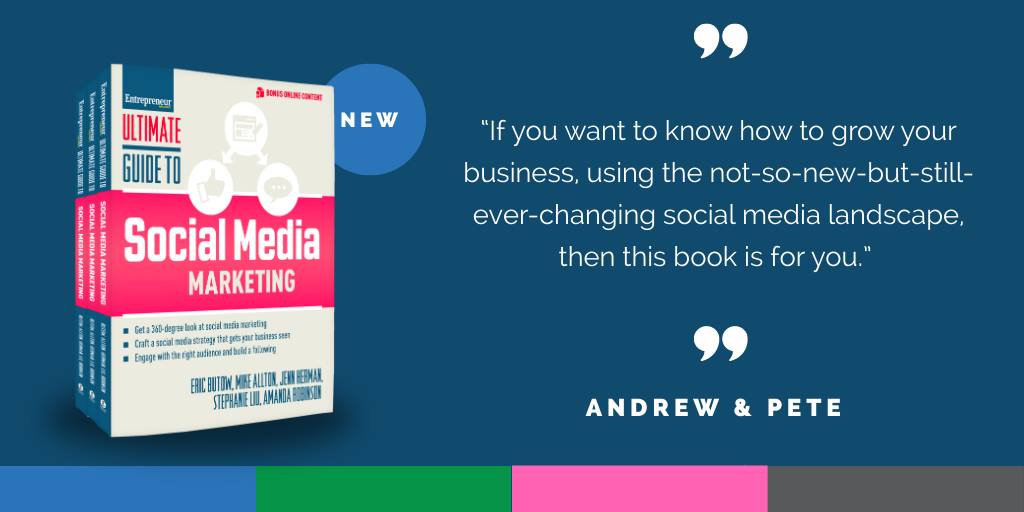 How to decide which social media platform is right for you?
From my personal experience, I see a lot of businesses try and take on the world and do everything which is where many fail. It's best to use this book as a guide to choosing what social media platform is right for you, nail it down, and then move onto other channels.
Should you invest in Social Media Marketing?
A study by business website The Manifest, "How Small Businesses Use Digital Marketing Channels in 2019" showed that 73 percent of small businesses invest in social media marketing. This shows you the importance of social media in small businesses. If you aren't taking part you are going to be left behind. And if you haven't yet started your adventure into the world of social media marketing then this book is going to be your cheat sheet to starting, removing the overwhelm, and getting it right without guessing.
That is one of my favourite parts of this book, the authors, who are all industry experts in their fields. Which means that they have gone before us, they have tried and tested all means of what works and what does not work with social media marketing.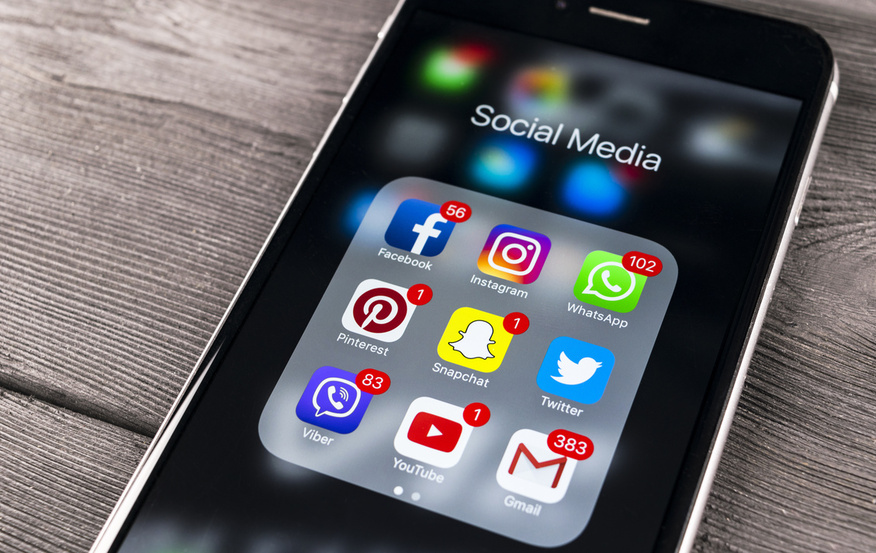 How your business will succeed with social media marketing?
The strategy deployed in this book outlines how you will succeed with your business on social media. Social media is a place people go to be social, not to be advertised to. How do you develop a plan and strategy that will allow you, your brand, and business to thrive on social media? And more importantly not come across as spammy and salesy! Have you ever seen an overly salesy ad or spammed by someone with a product and thought hey I should buy that. Nope? Didn't think so. If you are like me, it's blocked and move on!
Having a social media strategy will give you a competitive advantage over your competitors. While 90% of businesses use social media, the way it's used and measured is extremely different. Only 30% of businesses that use social media marketing measure the results or have a plan. Do you post memes or post content with a purpose? Spoiler Alert if you are posting with a purpose, you will attract the right people and possible customers. BONUS:  The guys make this super easy for you. You are provided with a step by step guide to help you craft your strategy based on your goals.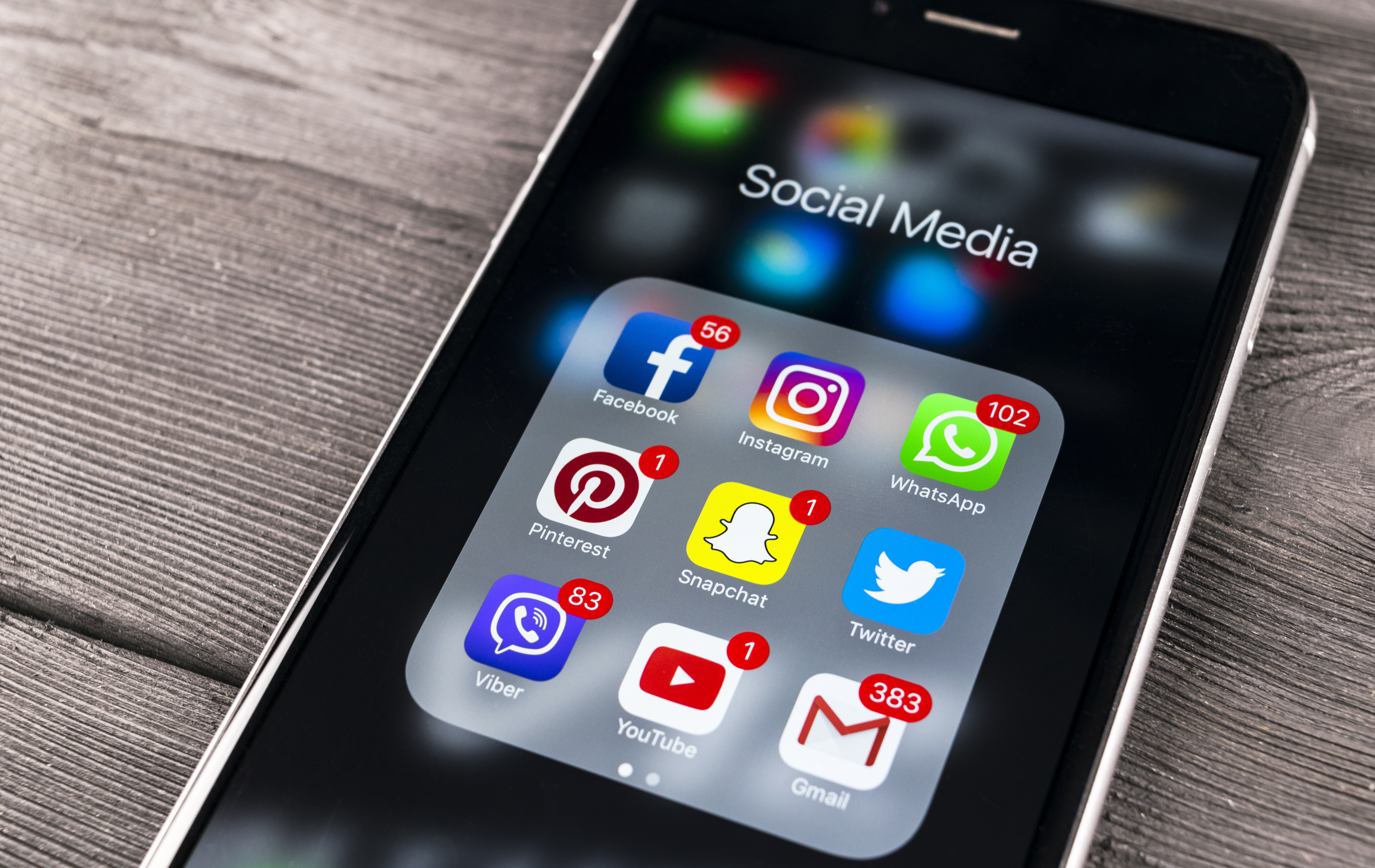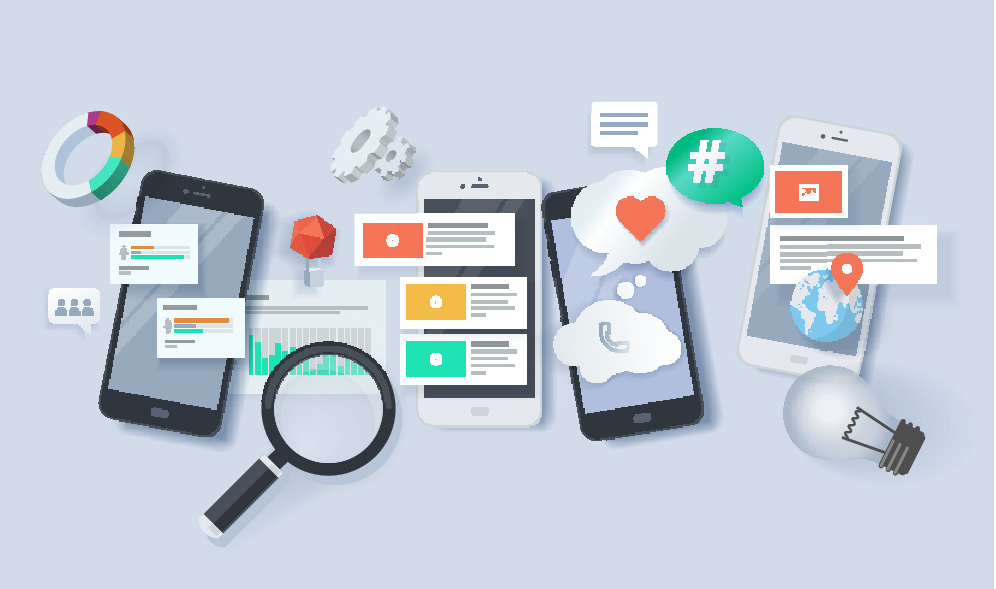 How to Bring Your Strategy to Life
One of the best quotes from the book & if you live by it, it will pay off.
"Social Media is not an advertising medium. It's an opportunity for you to connect with prospects, readers and potential partners. It's a place where you can share content and information, offer value and assistance, and create a reputation. Don't blow it."
If there is any key message you will take away from reading this book, this is it! This is how you will generate your biggest return on investment from your social media efforts. I know this to be 100% true as this is exactly how I started and grew my own business. Being social on social media, it works. Do it right and your business will blossom.
I particularly loved the real-life examples of how every type of business can build their audiences using best practices depending on what network you choose to work with. Real people who are not social media experts are growing and scaling their business with the help of social media tools.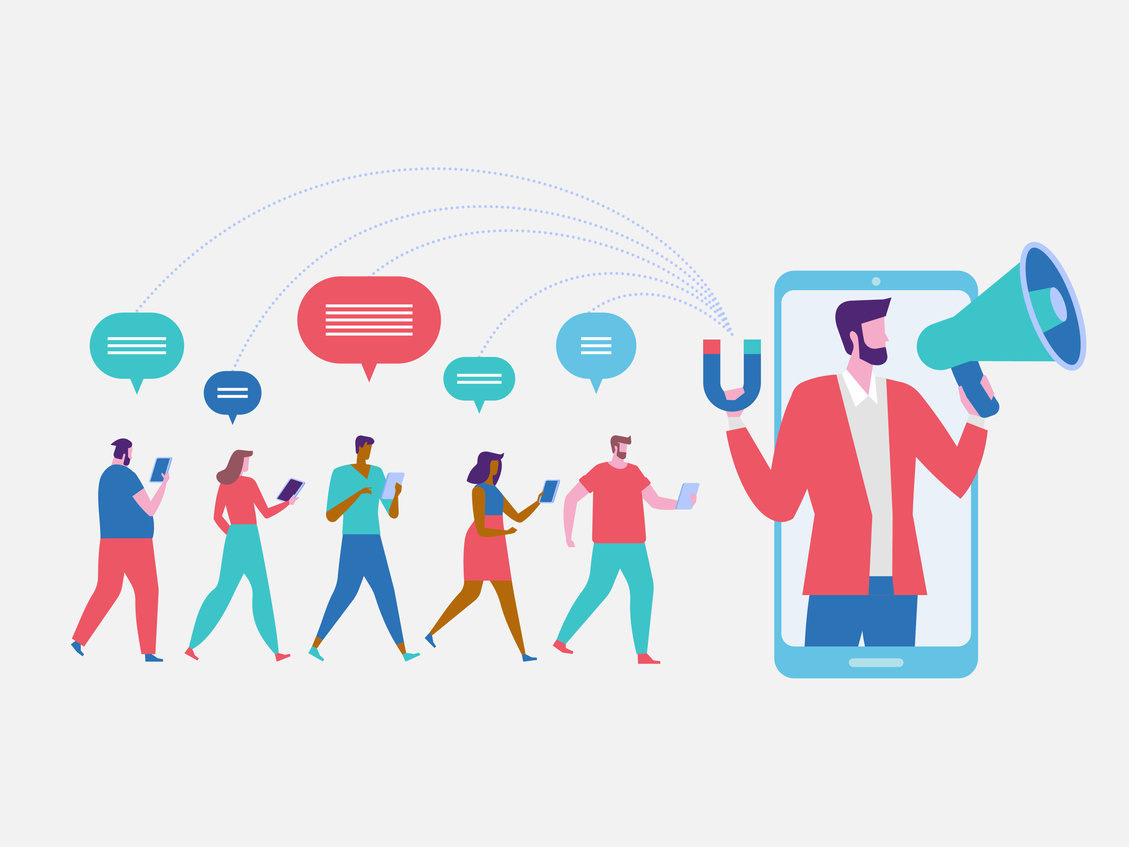 Should you work with Influencers to grow your brand?
This section of the book is a goldmine, this guide is priceless! This book will walk you through the step by step as you learn how to identify the right type of influencers and how to distinguish the different levels of influencers are out there. More importantly in identifying the right influencers who can help your business but how you can build relationships with influencers.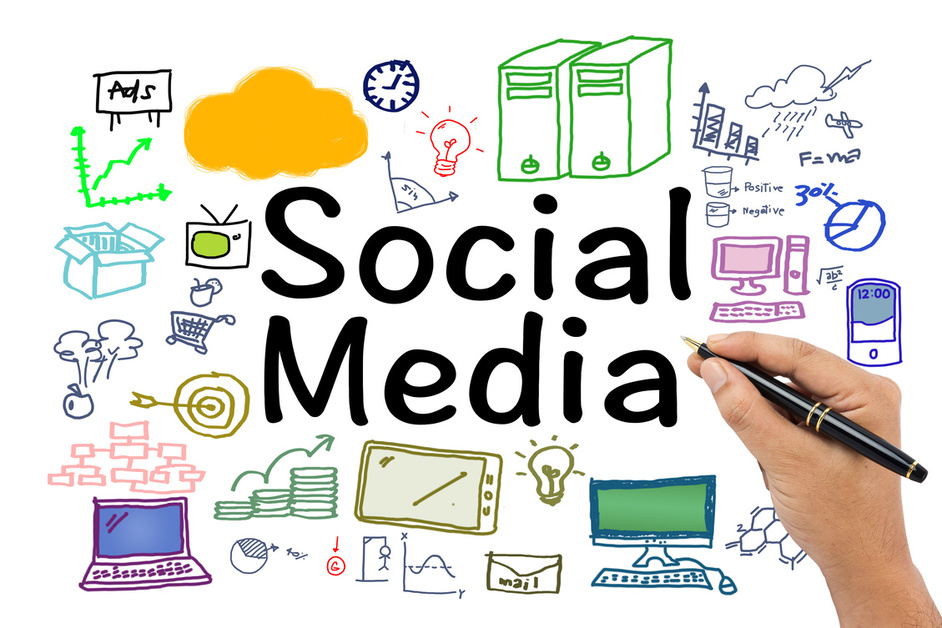 My Key Top TakeAways
The book is jam-packed full of tips, guides, and how-to content. Here are just some of my key takeaways:
Relationships — being social online is all about building relationships with your audience. You need to talk to your audience, engage with them, and meet them where they are at. You need to pull yourself out from behind the logo! 
Be Human on Facebook — I loved this tip. Not only should you sound like a real person you should look like there is a real person behind social media. So no stock images here! 
LinkedIn – people want to know everything about you so make sure you complete the entire profile.
Content Marketing & Social Media go hand in hand. If you have been putting off adding a blog to your website than you are missing a huge opportunity to leverage social media to build your business.
Join Communities and Take Action — find communities that align with your business and start joining in on conversations. By doing this you are building credibility within the group and when you have valuable content to share you won't be seen as spamming the community. NEVER under any circumstances join communities or groups and start dropping random links to your content.
Create graphics and media that are sized correctly to each unique platform. Do not use the same image across each site.
How to repurpose content — take what you have already created it and repurpose across social media and your website.
How to build a team — this is perfect for anyone who owns a business, wants to invest in social media but does not have the capacity to take on this task in house.
How to measure success — how you can use metrics such as traffic, leads, sales, conversions & social media data. How to This will lead you to identify what's working and how to do more of it.
In Summary
This book will help you grow your business if you take action. So many people will read and learn but never take action. If you don't want to do it all on your own and you want to outsource the work to another team member or a contractor this book will make you an informed business owner who can craft the strategy and delegate the task of implementation. You will know what you want to achieve and know how it's done, you just won't be the person responsible for bringing it to life.
However, if you are the social media person, business owner, or contractor/freelancer and you want to use social media marketing to grow your business you are in the right place. This book provides you with a 360-degree view of all the aspects of social media marketing.
This book is your ultimate guide to gaining a competitive advantage in your marketplace. I would recommend this book to any business owner, social media marketer, or someone is looking to learn social media marketing. The book is available on Amazon – paperback and kindle.