If you're not using Google My Business (GMB), you're missing out on a huge opportunity to get more clients. GMB is a free platform that helps business showcase their profile listing so that potential clients can find them easily online. In this blog post, we will discuss how to set up your GMB profile and how to use it to attract more clients in 2023 for your Med Spa or Skin Care/Plastic Surgery.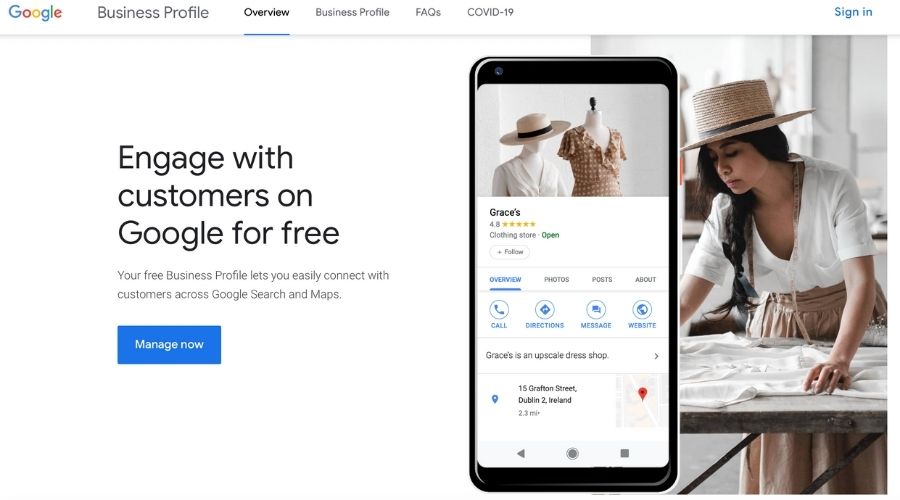 What is Google My Business and what are its benefits for your practice
Google My Business is a platform that allows businesses to manage their online presence across Google, including Search and Maps. By optimizing your GMB listing, you can improve your visibility in local search results, drive more traffic to your website, and attract new clients.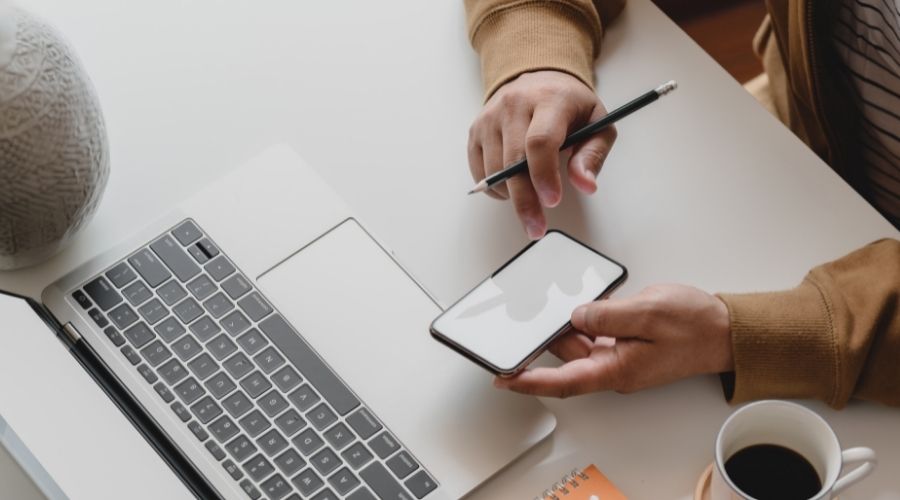 Here are some tips for optimizing your GMB listing:
Business Information
Make sure your business information is accurate and up to date. This includes your name, address, phone number, website, and hours of operation.
Google will check in with you to update your hours over holiday periods, be sure to keep your hours up to date so your clients and prospects are informed without having to reach out to you.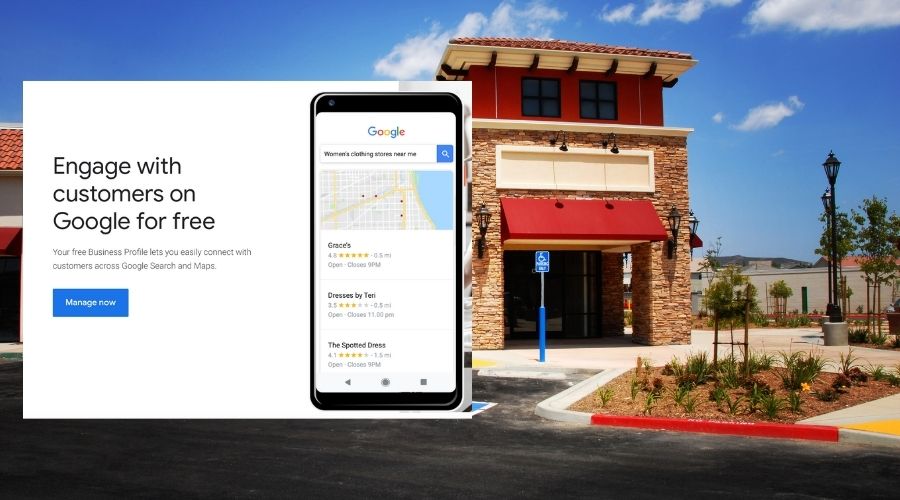 Upload a high-quality logo, photos & tour video of your business.
This is your chance to show off your business to prospective clients and build trust before they reach out to you. Allow people to see the inside and outside of your practice.
Google has stated that businesses who upload high-quality media are 29% more likely to attract new clients and 41% of people who find your location on Google Maps are more likely to visit.
Add photos regularly to keep your profile up to date and active.
Learn more here about enhancing your profile by hiring trusted Google verified professionals to create your media.
Include a brief description of your business.
Create a summary description of what your business offers. Keep it simple, this isn't a sales pitch.
For example:
<Your business name> clinic is <your towns> leading medical spa and skincare clinic providing a range of aesthetic treatments such as Botox Dermal Fillers, medical-grade peels, facials, laser hair removal, and more.
Set Your Business Category
Be sure to set the category to Med Spa, Skin Care Clinic, Laser Hair Removal Services, Facial Spa, Psychologist, Child Psychologist, Counselor etc Add more than one category where appropriate.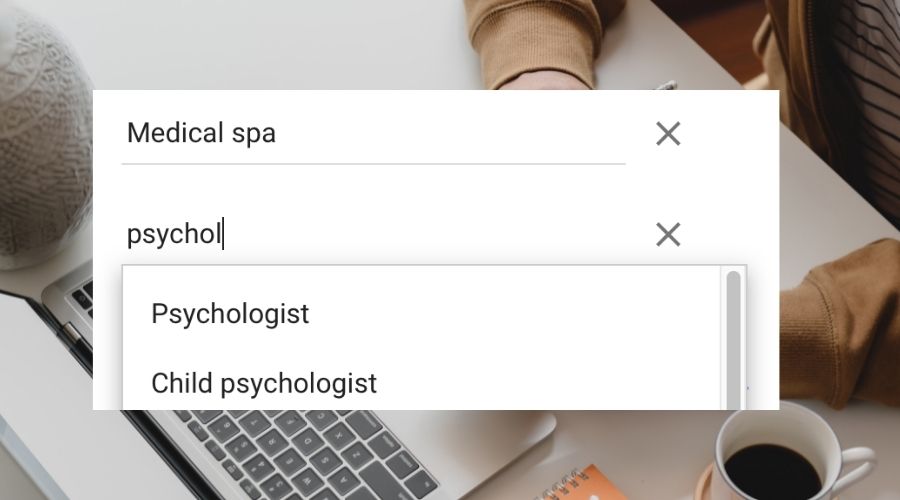 Service Section on Google My Business
In the "services" section, list all of the services that you offer. This is where potential clients will be able to see a complete list of everything that you have to offer. Be sure to include all of your med spa services, as well as any other services that you offer, such as skin tightening.
When a prospect is searching for options, Google will crawl your listing to see what you offer and it will also crawl your website and will notify the prospect that you mentioned these services on your website.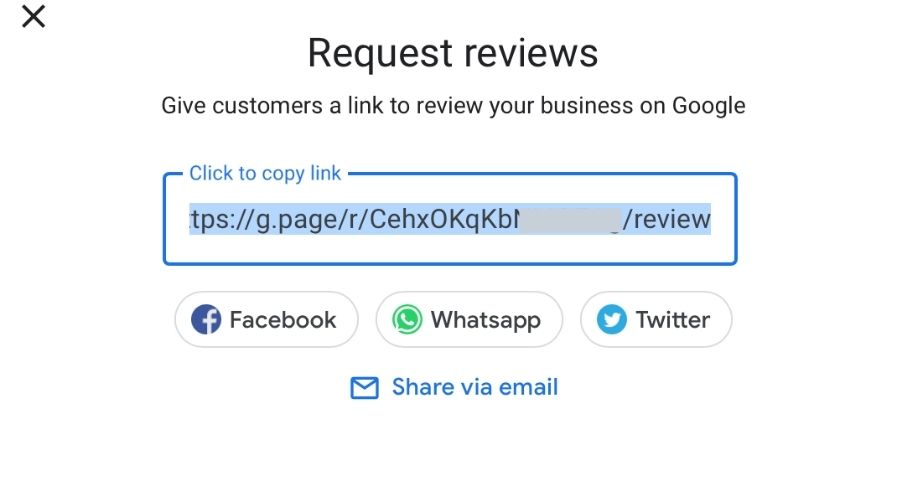 Request Reviews
The number of positive reviews is a contributing factor to where you appear in the local pack. If you want to improve your chances of appearing in the top three, focus on getting more positive reviews.
To get reviews, you can send follow-up emails after someone's appointment or include a review request as part of your confirmation process. You can also post a sign in your office asking clients to leave you a review.
Be aware that it has been said that Google doesn't like when a lot of reviews appear from the actual location of your business as it can be seen as trying to game the system. We don't know for sure but it's best to ask for reviews while with the client.
Google provides you with a quick link to send that directs them right to your listing review section.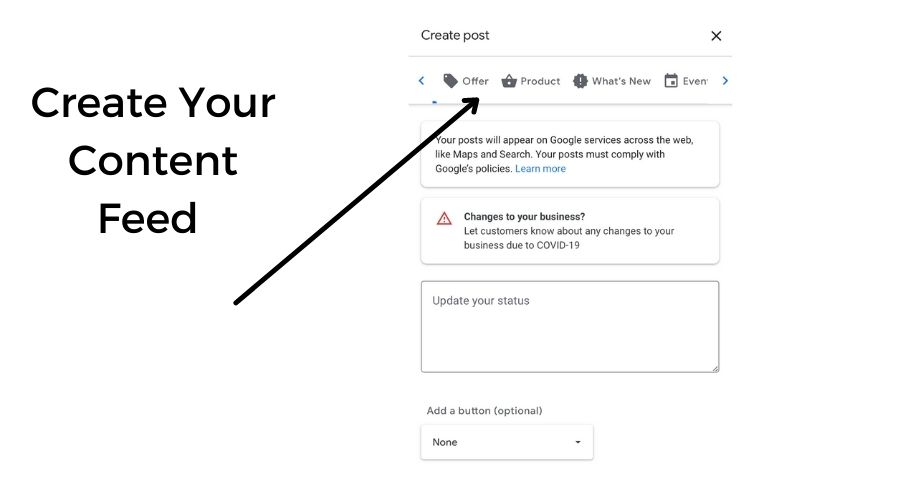 Create Regular Posts
Your GMB listing comes with a content feed where you can post offers, updates, products & events.
You can also use this feature to post articles, resources & blog content.
By creating regular posts, you're more likely to appear in the local pack as well as in the Maps results when someone is searching for med spa-related keywords.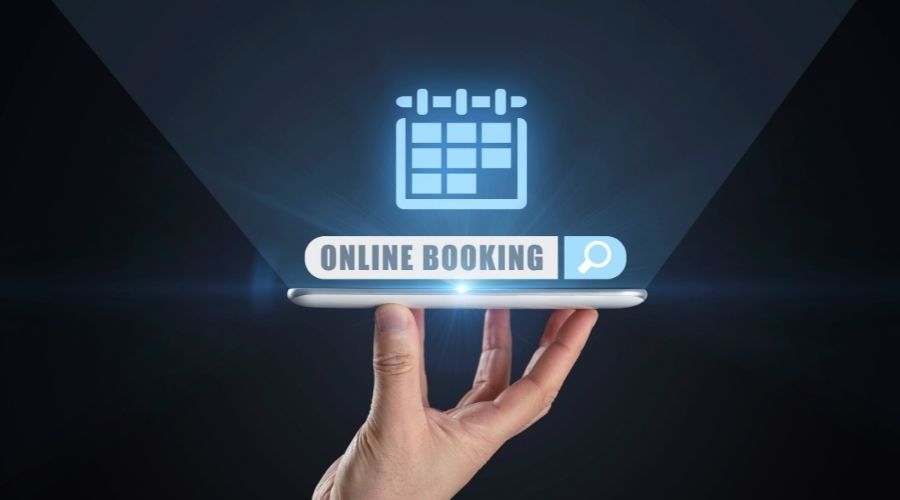 Enable the Booking Feature
If you offer appointments, be sure to enable the booking feature. This will allow prospects to easily book an appointment with you.
You can also include a link to your website in this section so that potential clients can learn more about your business and services.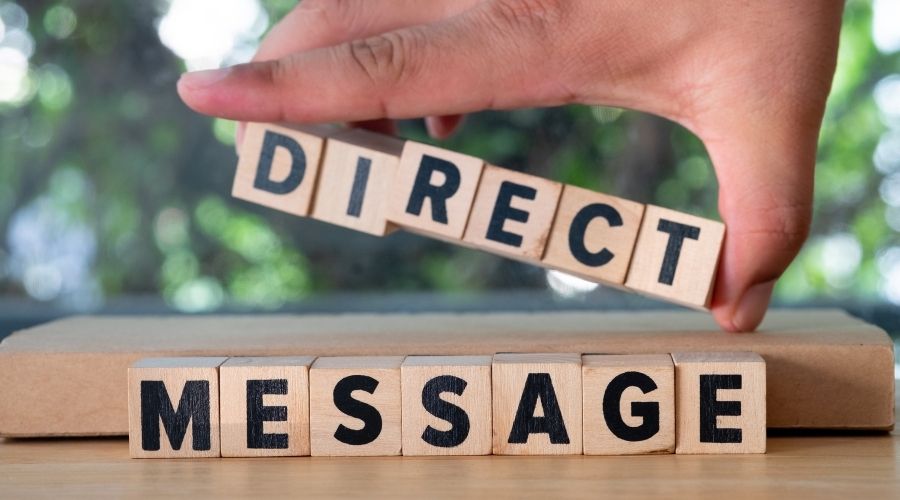 Enable the Messaging Feature
Allow people to direct message you via the Google My Business Platform.
This is a great way to connect with potential clients who may have questions about your services.
You can also use this feature to provide additional information about your services or to follow up with someone who has already booked an appointment.
In Conclusion
By following these tips, you can optimize your Google My Business Profile and increase the chances of attracting new clients in 2022. Remember to regularly upload high-quality media, add a brief description of your business, set your business category, list all of the services that you offer, request reviews, and create regular posts.