HARNESS THE POWER OF GOOGLE ADS
GET IN FRONT OF PEOPLE SEARCHING FOR THE SOLUTION YOUR BUSINESS OFFERS.
Med Spas, Resort Spas, Psychologists, Plastic Surgeons & Online Coaches.
Find People Searching For What You Offer
REACH PEOPLE WHO ARE ACTIVELY SEARCHING OR IN THE MARKET FOR A SOLUTION THAT YOUR BUSINESS OFFERS.
PEOPLE WHO VISIT YOUR COMPETITOR WEBSITES
The Google Ads hack to getting in front of people who are already interested in your business solution. Target websites your ideal client's visit. A super affordable way to increase your brand awareness.
FIND PEOPLE SEARCHING FOR YOUR SOLUTION
Get in front of people searching for your business. 'Med spa near me' 'Psychologist near me' 'Luxury spa resort' 'best plastic surgeon in Toronto' etc never miss an opportunity again.
IN-MARKET FOR YOUR SERVICES
The secret sauce of Google Ads. Show up in front of people who are in the market for what you offer. People who are searching for botox, therapists, spas, travel, facelift, online coach, you name it, Google knows it.
TARGET YOUR IDEAL CLIENT
Harness the power of Google Ads to target people who fit your ideal client persona. Use detailed targeting to get in front of the right people.
TARGET PEOPLE WHO ENGAGE WITH YOUR WEBSITE
Take advantage of the Google Ads Network and retarget people who have visited your website. It takes many touches with your business before someone will convert.
BRAND AWARENESS & RELATIONSHIP BUILDING
Increase your brand's reach and start building and nurturing audiences. Bring new people into your sphere and build relationships with current clients so you can increase the lifetime value of a customer.
UNLIKE BUILDING SEO FOR YOUR COMPANY, GOOGLE ADS WILL GET YOU TO THE TOP OF THE SEARCH RESULTS. 
Get in Front of Your Ideal Client
Google is the king of data and when you use Google Ads you can tap into Google's data house and target people who are in the market and ready to purchase your services.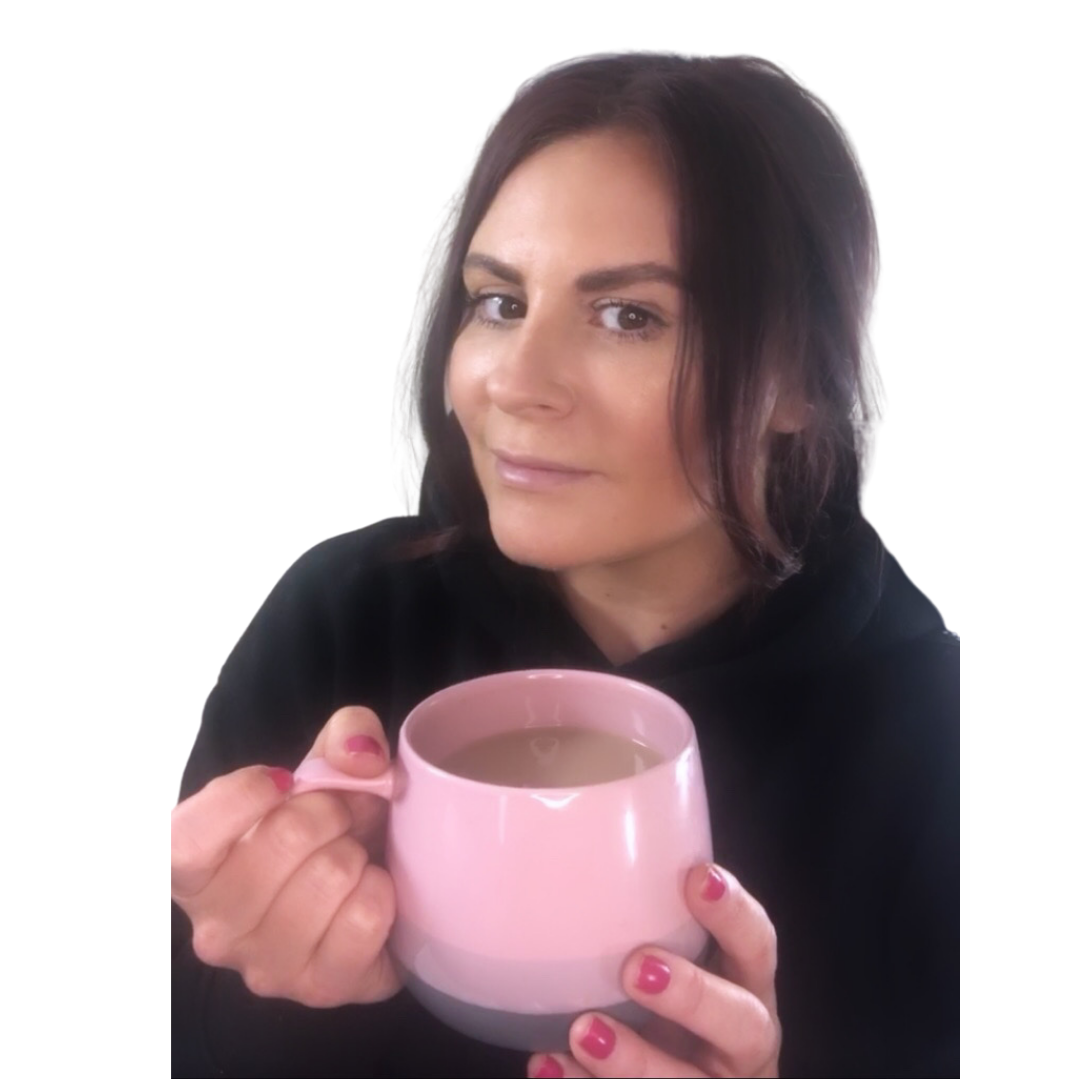 grab your tea or coffee & let's talk strategy!
Tea and Strategy is my favourite thing to do and a diet Pepsi thrown into the mix! If you aren't sure whether Google ads will work for you or what is needed to have a successful campaign then let's chat!
Note: this is not a sales pitch, I have never pitched my services and that will never change. This call will help you make informed strategic decisions for the benefit of you and your business.
INCREASE THE NUMBER OF LEADS FOR YOUR BUSINESS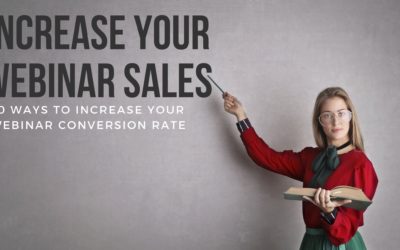 How to improve your sales conversion rate. If you are launching or selling services via webinars, masterclasses or workshops then this is for you. Here are 10 tips that will help you increase your conversion rate for your webinars and in turn increase your...
Let's Start Something new


Say Hello!