Planning a Successful Black Friday Promotion for Your Med Spa
In this article, we dive into all things Black Friday and discuss how you can plan a successful promotional period for your medical aesthetic practice. Black Friday is an excellent opportunity to generate a consistent flow of clients through the quieter months of January and February. So grab a pen and paper as we guide you through the planning process to make the most of this lucrative sales period.

Understanding Black Friday Trends
To kick off your planning, it's crucial to understand the trends and consumer behavior surrounding Black Friday. Did you know that around 84% of people compare Black Friday deals before making a purchase? People are actively seeking higher-quality products and services during this time. It's important to be aware that sales are made on both mobile and desktop platforms, with 73% of sales occurring on mobile devices. Understanding these trends will help you strategize your marketing efforts effectively.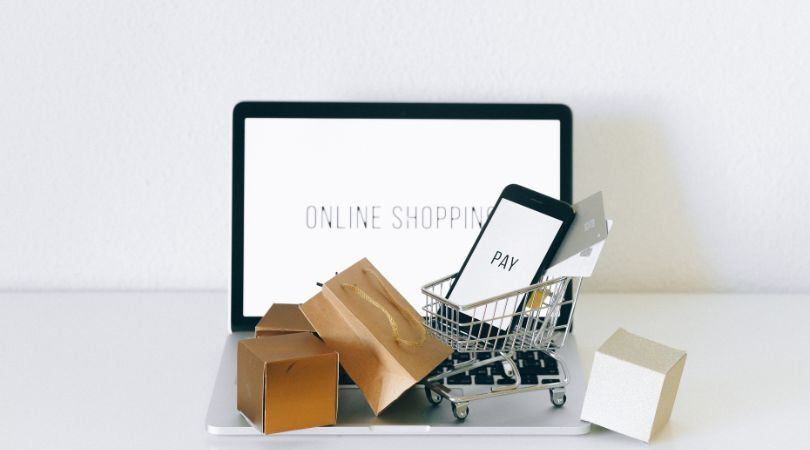 Preparing for Black Friday
In this section, we discuss the necessary steps you need to take to prepare for Black Friday. One crucial aspect is to start building a waitlist of interested clients. By collecting their contact information, you can reach out to them directly with your Black Friday offers. It's also recommended to engage with your audience and ask them what they would like to see from you on Black Friday. This allows you to tailor your offers to their preferences.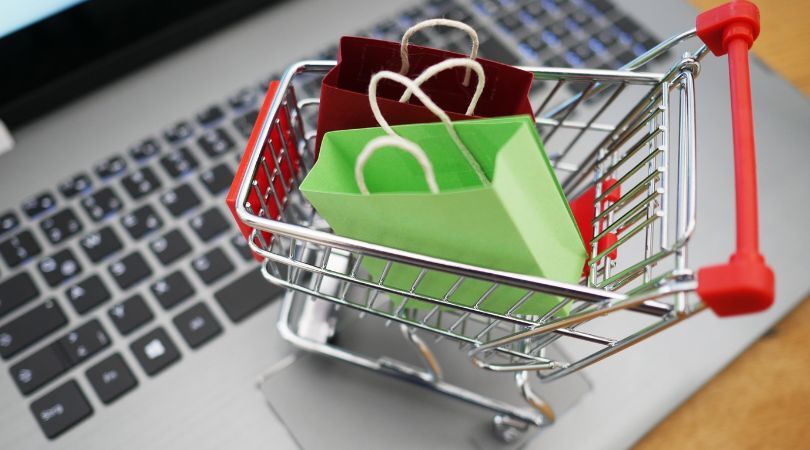 Creating Hype on Social Media
Social media is a powerful tool for promoting your Black Friday deals. We'll explore various strategies you can use to create excitement and engagement leading up to the big day. From utilizing Instagram reels and stories to answering audience questions and using question box stickers, you can generate interest and anticipation among your followers. We also delve into the importance of a cart abandonment sequence and the ability to accept multiple payment methods.
Marketing Automation for Black Friday
Marketing automation plays a crucial role in ensuring the success of your Black Friday promotions. We guide you through best practices for email campaigns, SMS marketing, and retargeting. By sending well-crafted email campaigns with attractive subject lines, providing exclusive benefits to SMS subscribers, and retargeting your audience with paid traffic, you can maximize your reach and conversions.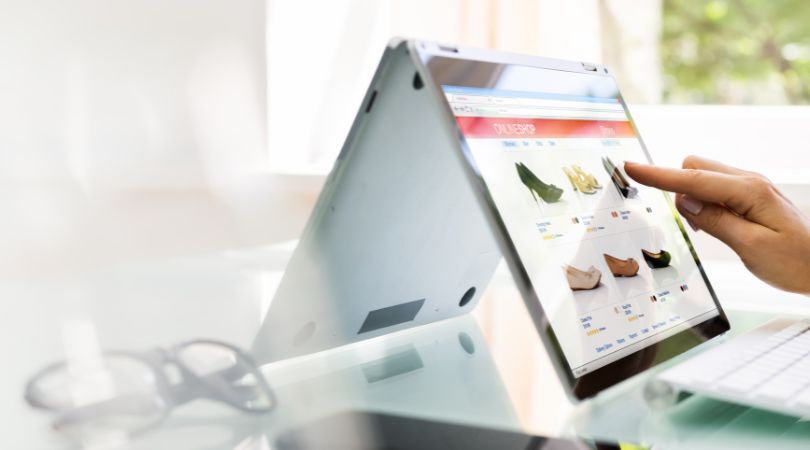 Tips for a Stellar Black Friday
On Black Friday itself, there are several strategies you can implement to boost sales. We recommend going live on Instagram and Facebook to talk about your deals and answer any audience questions. Utilize carousel posts, reels, and stories to promote your offers and ensure your website and social media profiles are updated with clear information about your Black Friday sale. Additionally, we advise against offering discounts on your least popular treatments and emphasize the importance of creating packages and memberships to attract and retain clients.
Mistakes to Avoid
Lastly, we discuss common mistakes to avoid when planning and executing your Black Friday promotions. Some of the key points include keeping the purchasing process simple, ensuring your offers are clear and easy to understand, and avoiding promotions for treatments that are unfamiliar to your audience.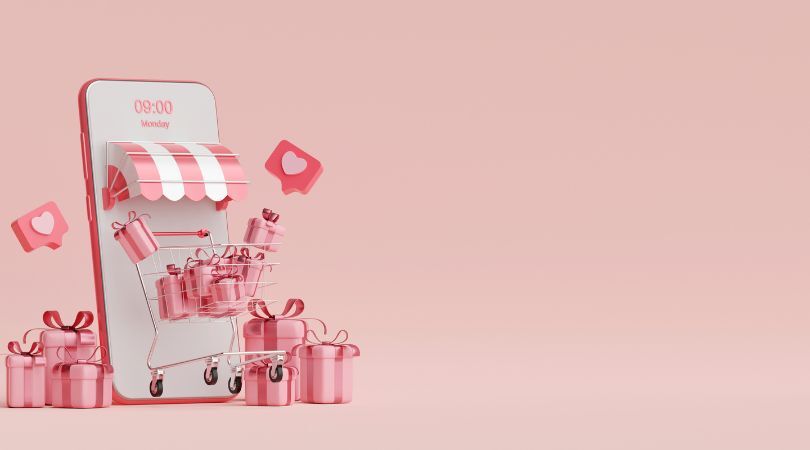 Conclusion
With the strategies and insights shared in this blog post, you're now equipped to plan a successful Black Friday promotion for your med spa. Remember to understand the trends and preferences of your audience, engage with them through social media, utilize marketing automation, and avoid common mistakes. Black Friday is an excellent opportunity to attract new clients and generate revenue for your practice. Get ready to make the most of this exciting sales period and set your medical spa up for a fantastic start to the new year!
We hope you found this blog post helpful. Don't forget to subscribe to the Medical Spa Marketing Show Podcast for more valuable tips and insights on marketing your medical aesthetic practice. If you have any questions or need further assistance, feel free to reach out to us. Happy planning and best of luck with your Black Friday promotions!